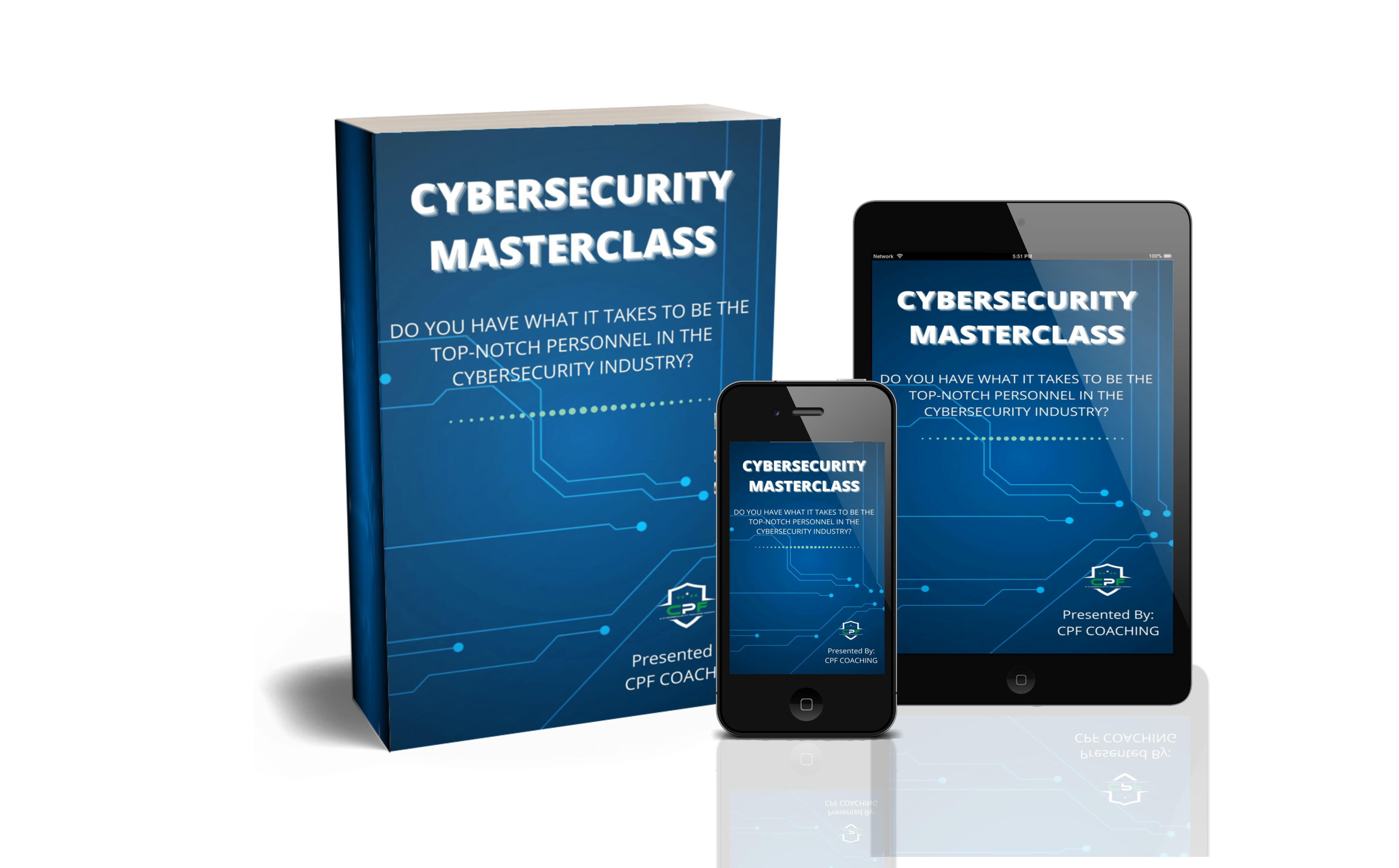 LEVEL UP YOUR CAREER IN CYBERSECURITY! 
 ARE YOU THE NEXT CYBERSECURITY EXPERT? 
Join Our Elite Cybersecurity Masterclass To Level Up Your Skills!
This Is A Game Changer For Your Career!
Years of Experience Condensed


A condensed step-by-step format of "Breaking Into Cybersecurity", compiled from over 15 years of experience, plus the experiences of 300+ podcasts of "Breaking into Cybersecurity".
Learn how to Effectively Market yourself
Be able to effectively market and show potential employers why they should choose "You."
Step by Step approach
Over 10+ sections to help you identify the proper role and be well-equipped to present yourself for that role. This is what you need to be the sought-after candidate in your field!
Learn from Experts
Learn the first-hand experience and tips & tricks from the experts that would make you stand out from the rest of the employees.
Dive Into The Masterclass To Get The First-Hand Knowledge From The Expert Himself!
Get Into One Of The Most Highly Sought After Career!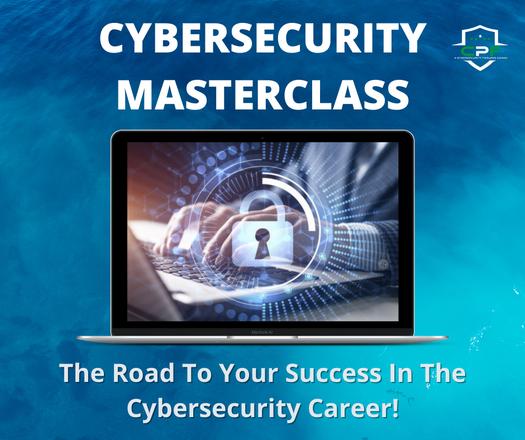 Elite Cybersecurity Masterclass At Its Best!
Here's What You'll Learn From The Masterclass...
Here are just a glimpse of the topics that will be covered
(And if you were to get these topics seperately they would be over a $247 Value)
Is Cybersecurity really for you?
Finding your passion within Cybersecurity $50 Value
Self Discovery: How to develop your strengths $30 Value
​Skills and competencies: Learn the Top 3 must-have skills in order to get attention from the hiring manager! $50 Value
The resume: Is your resume ATS friendly? $50 Value
Social Media: Use wisely, it can help you or hurt you. $30 Value
And many more important topics
BONUS VIDEO $10 Value
Bonus eBooks
Advance your Career in Cybersecurity $20 Value
Job Hunting Strategies $20 Value


Check your inbox to confirm your subscription