Are you ready to take your cybersecurity career to the next level?
Do you want to be the top candidate for your dream job?


Look no further than our comprehensive ebook on effectively marketing yourself in the cybersecurity industry.
With over 10+ sections, our step-by-step approach will guide you through identifying the perfect role and equipping you with the tools to present yourself as the ideal candidate. You'll learn from the experts, gaining first-hand experience and insider tips and tricks to make you stand out. But don't just take our word for it.


Dive into this ebook to gain first-hand knowledge from the expert himself! You'll be well on your way to becoming one of the industry's most highly sought-after cybersecurity professionals. Don't miss this opportunity to advance your career and become the sought-after candidate that every employer wants. This is the ebook for you!
Take the first step towards your cybersecurity dream job!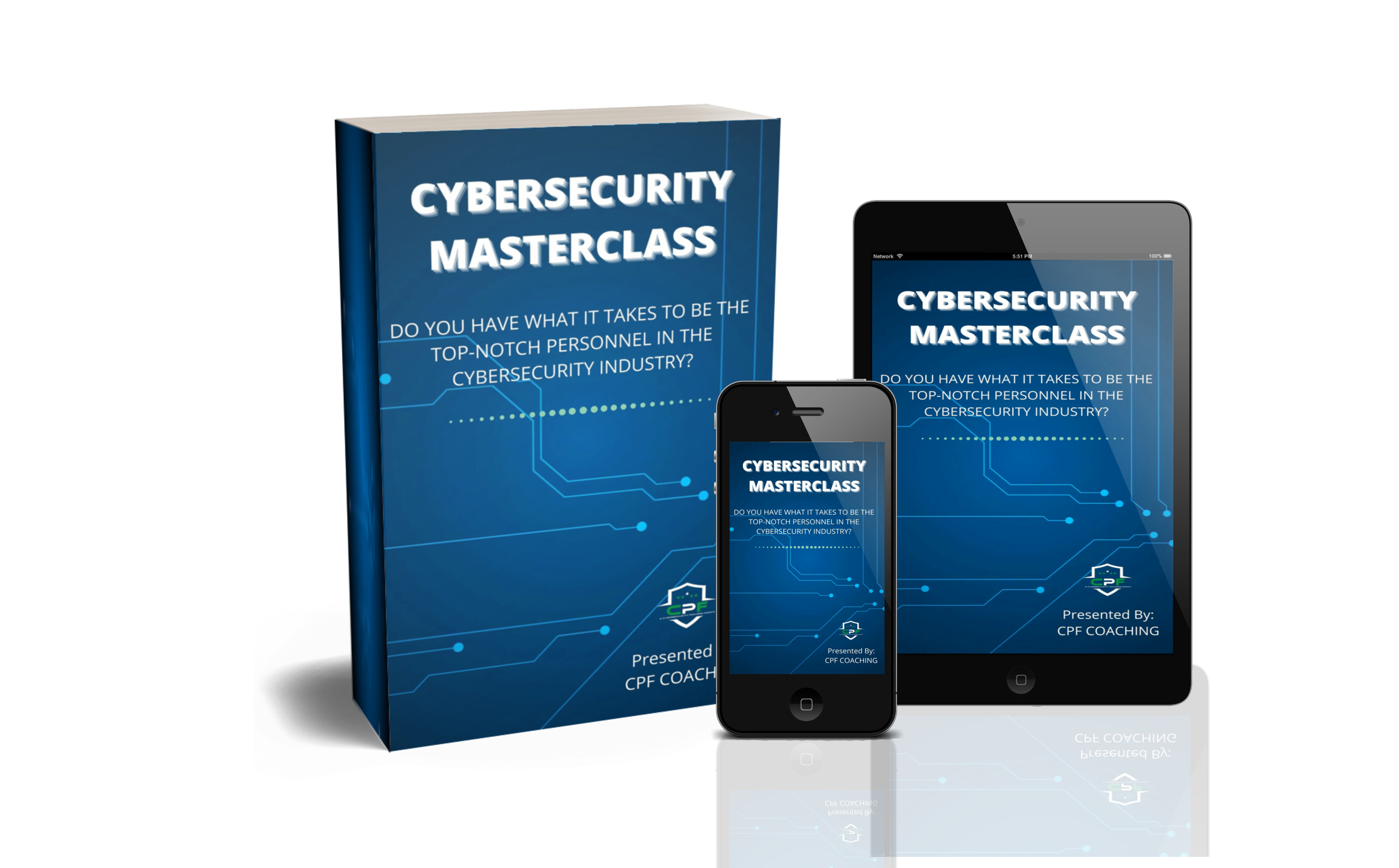 Advance your cybersecurity career
Learn how to Effectively Market yourself
Be able to effectively market and show potential employers why they should choose "You."
Step by Step approach
Over 10+ sections to help you identify the proper role and be well-equipped to present yourself for that role. This is what you need to be the sought-after candidate in your field!
Learn from Experts
Learn the first-hand experience and tips & tricks from the experts that would make you stand out from the rest of the employees.
Dive Into The Masterclass To Get The First-Hand Knowledge From The Expert Himself!
Get Into One Of The Most Highly Sought After Career!